The Bradner Block Watch is an effective crime prevention program, which enlists active participation of residents in the Village of Bradner, in partnership with the Bradner Police Department, to reduce crime in our community. The goal of this program is to not only keep citizens in the Village of Bradner informed about current safety topics, but also be an asset to the police department by reporting suspicious activity, and providing crime and safety tips to fellow residents.
Block Watch meetings are held on the 4th Thursday of each month, from 7:00pm to 8:00pm in the Bradner Town Hall.
The Bradner Police Department is looking for residents who are interested in helping keep the Bradner community a safe and enjoyable place to live.
If you are interested in joining, please visit the "Join Now" link at the top of the page.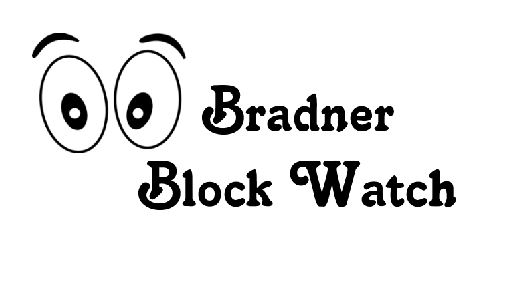 Mission Statement
To work with the Village of Bradner to provide a safe, clean place to raise a family and bring the community together.